Company Profile
---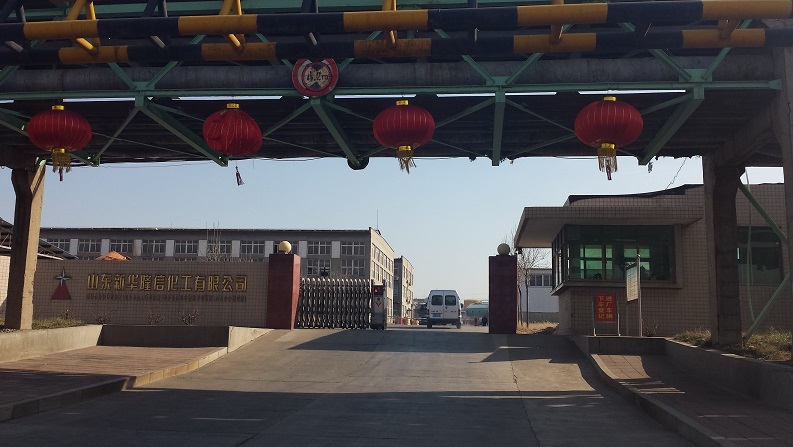 Shandong Longxin Holding Group Co., Ltd. was established on the basis of Shandong Longxin Chemical Co., Ltd., which was registered in 2001. The group is located in Linzi, Zibo, the ancient capital of Qi State, an important petrochemical town, and the birthplace of football in the world. In the chemical park, it is adjacent to Qilu Petrochemical Company, a national super-large chemical enterprise. It is 20 kilometers away from Zibo, a famous industrial city in Shandong Province in the west, and is adjacent to Jiaoji Railway, 309 National Highway and Jiqing Expressway in the north. The geographical position is superior and the transportation is extremely convenient. The group company makes full use of the unique geographical advantages, the price advantage of Qilu Petrochemical's water, electricity, steam, nitrogen, hydrogen and other raw materials and the various preferential policies of Qilu Chemical Industrial Park. After unremitting efforts, all work has achieved breakthrough progress. , has now developed into a company with considerable strength and scale in the fine chemicals industry.
The group company covers an area of ​​more than 400 acres and has more than 1,000 employees. It is mainly engaged in fine chemicals, plastics processing and petrochemicals. Its business scope covers chemicals, pharmaceuticals, plastics, etc. The main products are: salicylic acid series, 3,3-dichlorohydrin Aniline hydrochloride (DCB), furfuryl alcohol, polyether, dimethylfuran, PE pipes, etc. At present, it has 6 subsidiaries with annual sales of 3 billion yuan. Based on talents and technology, the company has invested heavily in introducing advanced production and scientific research equipment from abroad, and has strong technical force. At present, it has more than 100 technical employees of various types.
Looking forward to the future, we are full of confidence in the development of the enterprise. Longxin people always adhere to the corporate tenet of "integrity first, users are God", and respect "quality-based survival, scientific management to win benefits, honest cooperation to expand the market, and technological innovation to promote development" The spirit of enterprise, adhere to the quality policy of "stable product quality, meet customer requirements, continuously improve the enterprise, create better benefits", adhere to the management concept of "care for employees, benefit for customers", to provide customers with high-quality services .
The development of the group company has been concerned and strongly supported by all walks of life. We will continue to provide our customers with products and services. We warmly welcome guests and friends from all over the world to come to negotiate business, let us go hand in hand and create a more brilliant tomorrow!